Marketing

and

branding

are critical to your mission.
They can also make your brain hurt. I can help.
Throughout the month of January, ask me anything about nonprofit marketing and branding, and
I'll answer your questions each week in a short, 1-minute video
. Answers will be posted on Instagram and archived here.
WHAT IS MISSION CRITICAL?
Mission critical is a learning platform for

nonprofit leaders who want to grow their leadership skills and greatly impact the world

.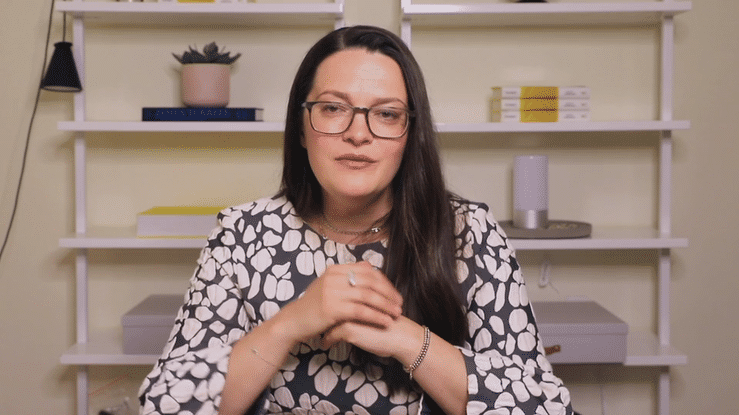 Fear, doubt, limiting beliefs about money... we talk about

allll

these things and more in this free training, and practical ways of working through them.
Hi!🖐🏼 I'm Vik Harrison. I created Mission Critical to inspire and equip future world-changers.
For almost a decade, I helped build charity: water alongside my husband Scott and an amazing team of talented world-changers. It was the ride of a lifetime.

Now, I'm using everything I learned on

our
mission, to help
you
launch yours.
Allow me to be your co-pilot on this rocketship ride.

I've been to the moon and back, and it's beautiful up there 😉
When given the choice to work on a mediocre vision or a crazy one, pick the crazy one. It's about the same amount of work, but way more fun.
The Monthly
Giving Launch Guide
How to fundraise less, raise more, and grow a passionate community of monthly givers who fuel your mission.
Join me in this step-by-step course for nonprofits.

Take a peek at the first full lesson of the Monthly Giving Launch Guide, and see if this course is for you.
Over

300 nonprofits

have already taken the course. Here's what they have to say:
"I've already learned so much from the course – 'product mindset vs. process mindset' is incredibly helpful."
​
- Stacey Hess,
The Bowery Mission
"It's so remarkable how much you've thrown open the vault on your experience."
​
- Ben Hawkins,
Forever Projects
For me, when I get really overwhelmed, I remember the recurring theme in the course. "It's all about building momentum"
​
- Nelly Cheboi,
Techlit Africa
"After completing this course less than three months ago, we have already seen a revenue increase of 8% through first-time donors pledging a monthly donation"
​
- Angela Popplewell,
100 Cameras