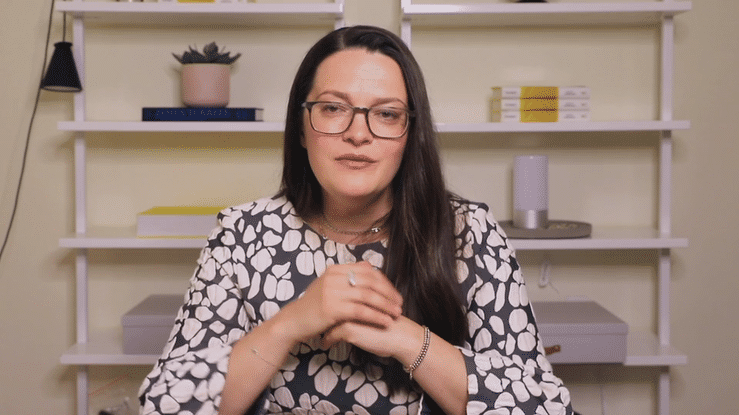 FOUNDER'S MINDSET:




HOW TO CULTIVATE CONFIDENCE + VISION
Fear, doubt, limiting beliefs about money... we talk about

allll

these things and more in this free training, and practical ways of working through them.
Welcome to the Mission Critical free library. We encourage snacks and you can be as loud as you want. 😉
Latest interviews,
podcasts and talks
HOW TO STOP HATING FUNDRAISING




WITH MALLORY ERICKSON
Mallory knows what it's like to hate fundraising. But after her own personal breakthrough as an ED of a $3 million org., she's helped hundreds of leaders move past deep fears in order to fundraise with confidence. Check our her work at malloryerickson.com
RECURRING REVENUE:
WHY WE WISH WE STARTED SOONER
This video was originally recorded for the Monthly Giving Launch Guide, and now available to all! Scott and Vik talk about learnings from growing charity: water's monthly giving program, The Spring.
We talk about monthly recurring giving and host Donald Miller walks you step-by-step through crafting the perfect mission statement for any type of business.





LISTEN TO THE PODCAST
In this podcast, we talk about the starving mindset so many are employing in the nonprofit sector and how to break out of it.





LISTEN TO THE PODCAST